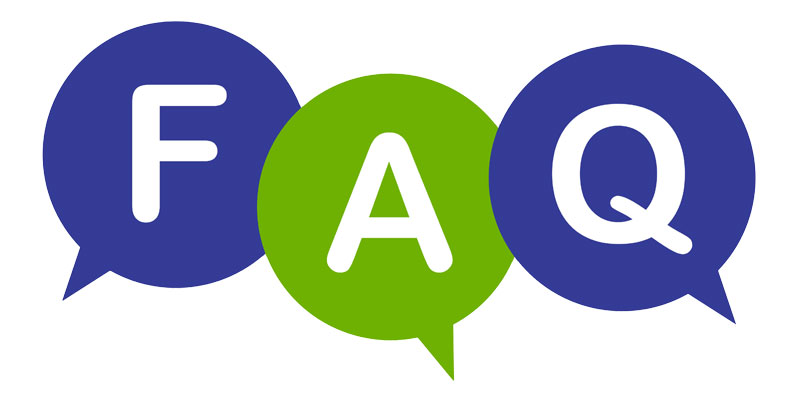 Listener Questions Answered by Superior Sounds Radio Staff
Q: How are you a radio station without having a tower?
A: Traditional radio stations are regulated by the FCC and require licenses issued by the government. They broadcast from towers and serve an audience limited by listening area which is determined by the strength of the transmitter and height of the tower. Superior Sounds Radio provides much better sound quality through digital streaming. Our audience is not limited by a transmitter or tower. Our high quality internet stream is available world wide. Our audience is global.
Q: How much does it cost to run your radio station?
A: Superior Sounds Radio is about 3 years old. The first two years were spent doing a lot of trail and error with both technology and programming. The success of a radio station depends on attracting and building a loyal audience. Our operation is pretty lean at this point because we are just beginning and listener support is minimal. Our costs are limited to web platform, streaming host, music royalties, computers and internet and marketing. But, that still adds up to several thousand dollars each month. No one is getting paid. When more and more people find us online, listener support will provide the resources for addtional programming and improvements to our web presence and mobile app.
Q: Where is the North Shore of Lake Superior?
A: The North Shore of Lake Superior is one of the most beautiful and rugged spots on the planet. It is very similar to the Maine coast. It stretches from Duluth, Minnesota through Thunder Bay, Ontario to Sault Sainte Marie, Michigan.