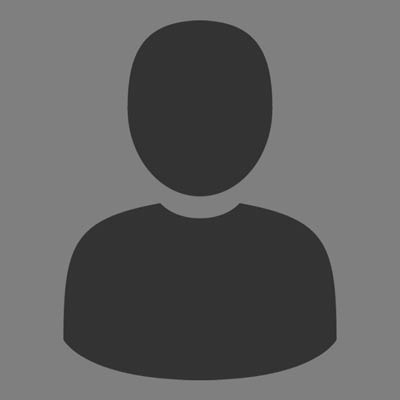 Dave Mehling of Duluth, MN combines mellow indie-rock tones and poetic lyrics to create sweeping renditions of his original music. Described as a cross between Damien Rice and Ryan Adams, he shapes his solo performances around the audience and room to connect to his listeners. An average set will have Mehling performing melodic pop on the piano and suddenly leashing into electric guitar ala Feist or Jeff Buckley.
Since beginning performances at the age of 16, he has taken a self-critical approach to finding his voice and becoming a better musician. In the last 5 years he has performed at dozens of venues, recorded several demos, and honed his style of writing and performing. Now at the age of 21, armed with his late uncle's battered Gibson guitar, a debut album recorded at Duluth's famous Sacred Heart Studios, and the experience of many twice his age, David Mehling sets out to give his audience what we so often strive to find: art.
"When you contrast the work of Mehling against our own Morrison or Blunt there's only one winner and he's 20 and from Duluth. Mehling inhabits the space between our own overwrought overproduced faux troubadours and the mavericks like Ryan Adams or the more polite, maybe even Rufus Wainwright or Josh Rouse. He's better and punchier then the British and more balanced (on this evidence) than his US counterparts."
David Cowling (American UK)
"Dave Mehling's preternaturally mature perspective on music, education, and life is impressive enough to be just this side of creepy. No one should be or even seem so together and destined for solid artistic and professional success. Damn him."
Chris Godsey (mnartists.org)
User-contributed text is available under the Creative Commons By-SA License; additional terms may apply.